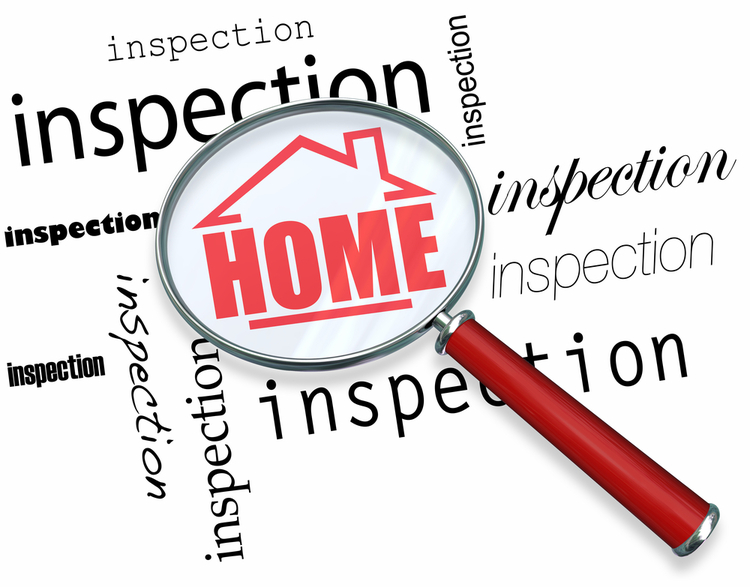 Wind mitigation inspection - Evaluates how the roof is permitted and attached. Checks for potential hurricane-graded impact credits. Valid for 5 years. Needs to be updated after roof replacement Required for all homeowners. Interior/Exterior.
Four-point inspection - Required for homes over 20 years old. Evaluates roof, plumbing, electric, and HV AC systems. Inspection must be void of any deficiencies. Any cited deficiencies must be corrected and pass a re-inspection. Typically, valid for one year. Interior/Exterior
Roof certificate - Required for homes with roofs pre-2010. The verbiage on the roof certificate must give the roof more than three years of remaining useful life.
A qualified home inspector can do the four-point, wind mitigation, and roof certificate.
You can use any qualified home inspector you would like. Below is a link to some
The average cost of inspections $85 to $125
Pontell Insurance recommends you request your inspector complete your inspection on the Citizens specific inspection form.
---
Local Inspection Company Referrals:
https://jcgrandtinspections.co...
https://www.orlandoinspex.com/
Please note that Pontell Insurance has no affiliation with any inspection company.